How to Shampoo Your Hair the RIGHT Way
Views:0 Author:Site Editor Publish Time: 2020-09-09 Origin:Site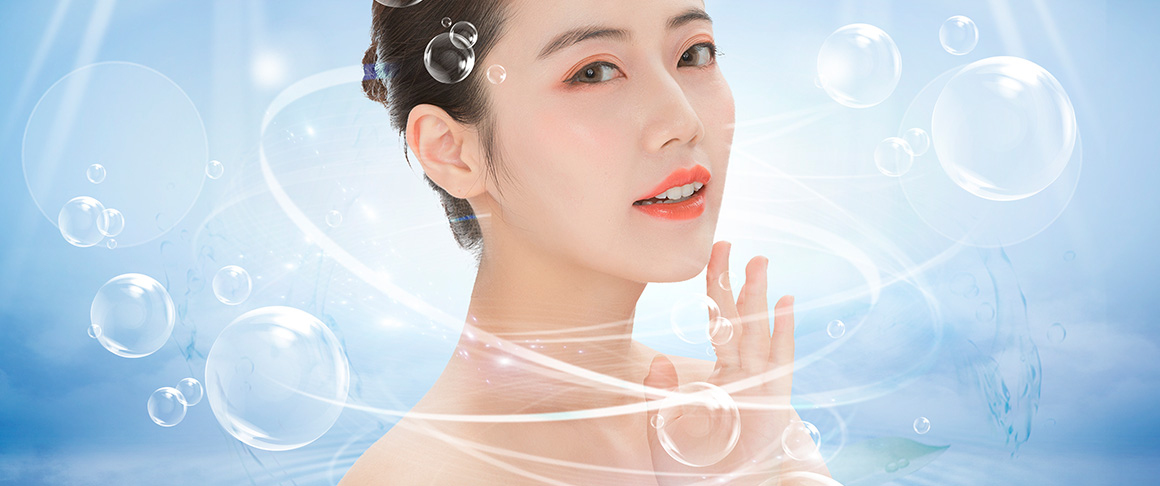 Cowashing, prewashing, not washing at all—experts decode the best new strategies for your hair.
Once upon a time, a shampoo was a shampoo was a shampoo. Its purpose was straightforward, and using it was pretty simple: lather, rinse, repeat, done. But today it's much more. Experts consider the humble hair cleanser to be the top dog of your styling regimen, with a unique formula and technique for every hair type. "Your shampoo choice really dictates [how good] your end style [will look]," says celebrity hairstylist Sally Hershberger. "And bad shampoo can leave your hair limp without any styling power." Other pros, like hairstylist Michael Gordon, founder of Bumble and Bumble and the new Hairstory product line, assert that if you have the right formula, you can actually cut a lot of styling products out of your life. All very promising. But how to know which techniques and products will work for you? Your road map starts here.
1. If you have dry hair: You need a cowasher. Cowashing—a.k.a. washing with conditioner—became popular about 20 years ago in the natural-hair community. If you have curly, kinky, or color-processed hair, all of which are inherently dry, it's worth a try. Here's why: Conditioners have small amounts of cleansing agents—significantly less than traditional shampoo, but enough to clean the hair while preserving its natural oils. Don't be put off by the lack of lather, and remember to fully work the conditioner into the scalp with your fingers, says Ana Paula Cota, a senior stylist at Devachan Salon in New York City. "The motion of your wet hands is what really gets the hair clean," she says. Rinse, and follow with the same conditioner from the midshaft of the hair down to the ends. You can cowash instead of shampooing daily—or if that leaves your hair feeling less clean than you'd like, try alternating with traditional shampoo.
2. If you tend to use a lot of styling products: Try prewashing. The technique: applying a treatment before shampooing to help cut down on styling time later. If your goal is volume, try a reverse wash system like Tresemmé Step 1 Beauty-Full Volume Pre-Wash Conditioner ($5, at drugstores), designed to soften hair without weighing it down. If extra detangling is what you need—or if your hair is super damaged—then preshampoo masks (like Burt's Bees Avocado Butter Pre-Shampoo Hair Treatment, $9, at drugstores) or basic oils that you might already have in your pantry (like coconut or olive) are a good
3. If you have bangs or a greasy scalp: Spot-washing, in which you shampoo only one area that needs to be degreased, has been a go-to technique for women with bangs for years. Now women are zeroing in on the hairline or crown in order to extend a blowout. Simply section the area from the rest of your hair, shampoo in the sink, and restyle.
4. If you have curly or kinky hair: Rule No 1: Treat curls delicately. They might look hearty, but they are the most fragile hair type; one reason, explains Anabel Kingsley, a trichologist for Philip Kingsley, is that "weak points form along the hair shaft where it twists or curls." Not surprisingly, shampooing too frequently, especially with products that contain lathering agents such as sulfates, should be avoided. Instead, opt for gentler formulas.