Facial cleanser
Views:0 Author:Site Editor Publish Time: 2020-09-09 Origin:Site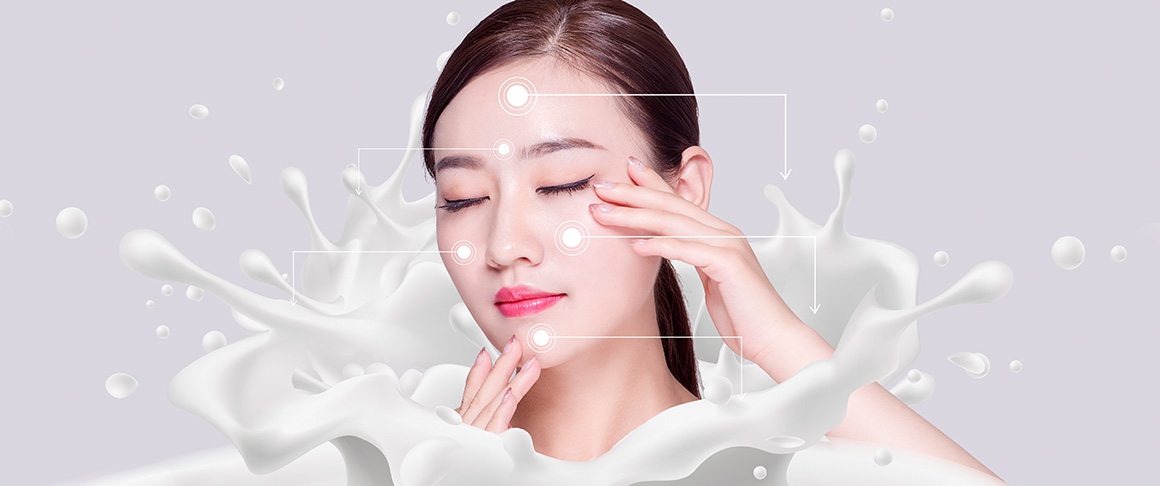 Best facial cleansers to use in 2020
The most important quality in a cleanser (if not all skincare) comes down to one word: "gentle".
"A lot of times patients come in saying they have sensitive skin, but it's really because of all the things they're doing to it," says Dr. Kathleen Cook Suozzi, MD, a dermatologist, and director of aesthetic dermatology at Yale Medicine. "You want to strip everything down and stick to a really gentle skin care regimen. Then you can add things back, but add them in slowly. Add one thing at a time and use the product for at least two weeks before you add anything else to avoid sensitizing the skin."
She adds that she recommends "hydrating gentle moisturizers to patients over 40; whereas patients in their 20s may require a foaming cleanser if acne prone."
A lot of this is trial and error, and the best way to know if your face cleanser is working for you is if you don't have any kind of irritation, redness or sense of over-drying.