Difference between face soap
Views:9 Author:Site Editor Publish Time: 2020-09-09 Origin:Site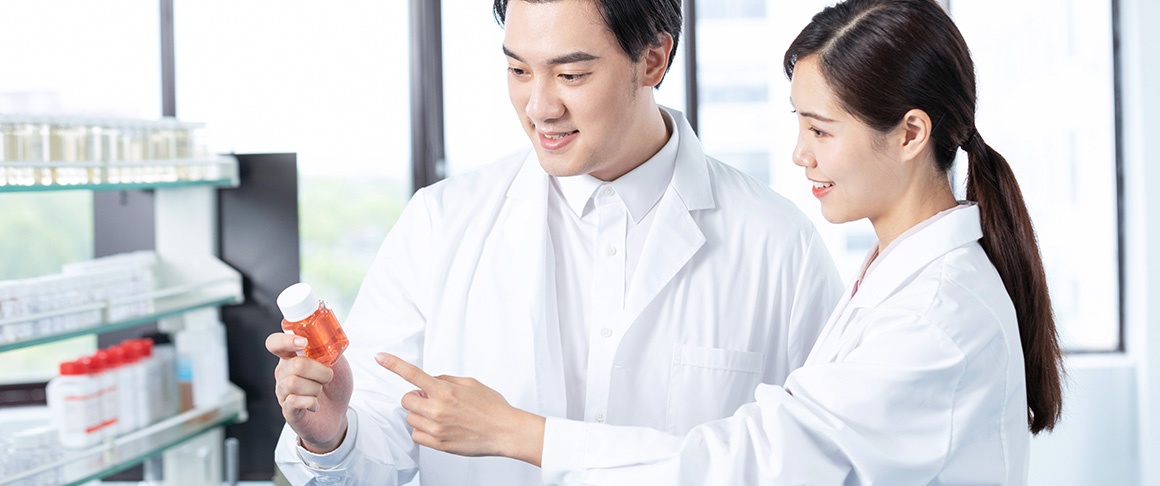 Difference between face soap, cleansing soap or cream and cleansing gel
They are the same? They look alike? Which is better?
The main difference lies in the format: the face soap it is in a bar; he soap cleaner is liquid, although there are also in cream and foam; and the cleansing gel it is a colloidal suspension.
The format depends on the technology of each brand and the objectives of the product, later on I will explain well which is the most suitable for your skin type.
However, fundamentally all serve to clean, remove makeup, dead cells, dirt and other types of contaminants from the skin.
Do not confuse cleansing soap with facial cleanser, which are makeup removers and micellar waters. These only superficially remove dirt and makeup, but need to be washed with soap.